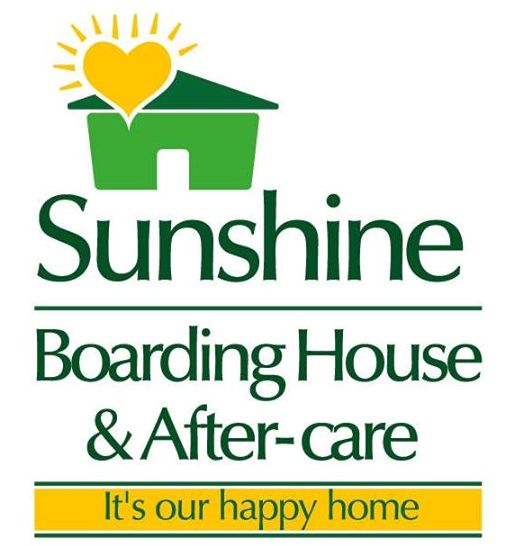 Welcome to Sunshine Home. We are excited about the prospect of looking after your child. We know the joy of watching our children grow and how every milestone brings us joy and happiness. We also know the desire to provide the best for our children. It is with this in mind that we offer our services to parents who experience the feeling of anxiety and worry, when our "little ones" have to go away from us .
Sunshine home promises to be a home away from home for your child, a safe haven, a place of kindness and a place to look after your 'baby'. We offer accommodation, meals, transport to and from school and after school activities, homework supervision and a warm homely environment. READ MORE
Where to find Sunshine Home...